These values inform the core of who we are and influences why we do what we do.
Better Roads
We deliver BETTER ROADS that are more environmentally friendly, longer lasting, and quicker and more affordable than conventional infrastructure by producing leading road technology products.
Better Life
We provide communities with BETTER LIFE by providing the most cost efficient road technology solutions to achieve socio-economic growth.
Better Futures
We unlock BETTER FUTURES for people by providing local job opportunities, encouraging Knowledge and Technology Transfer to local SMEs and through improvement of connectivity.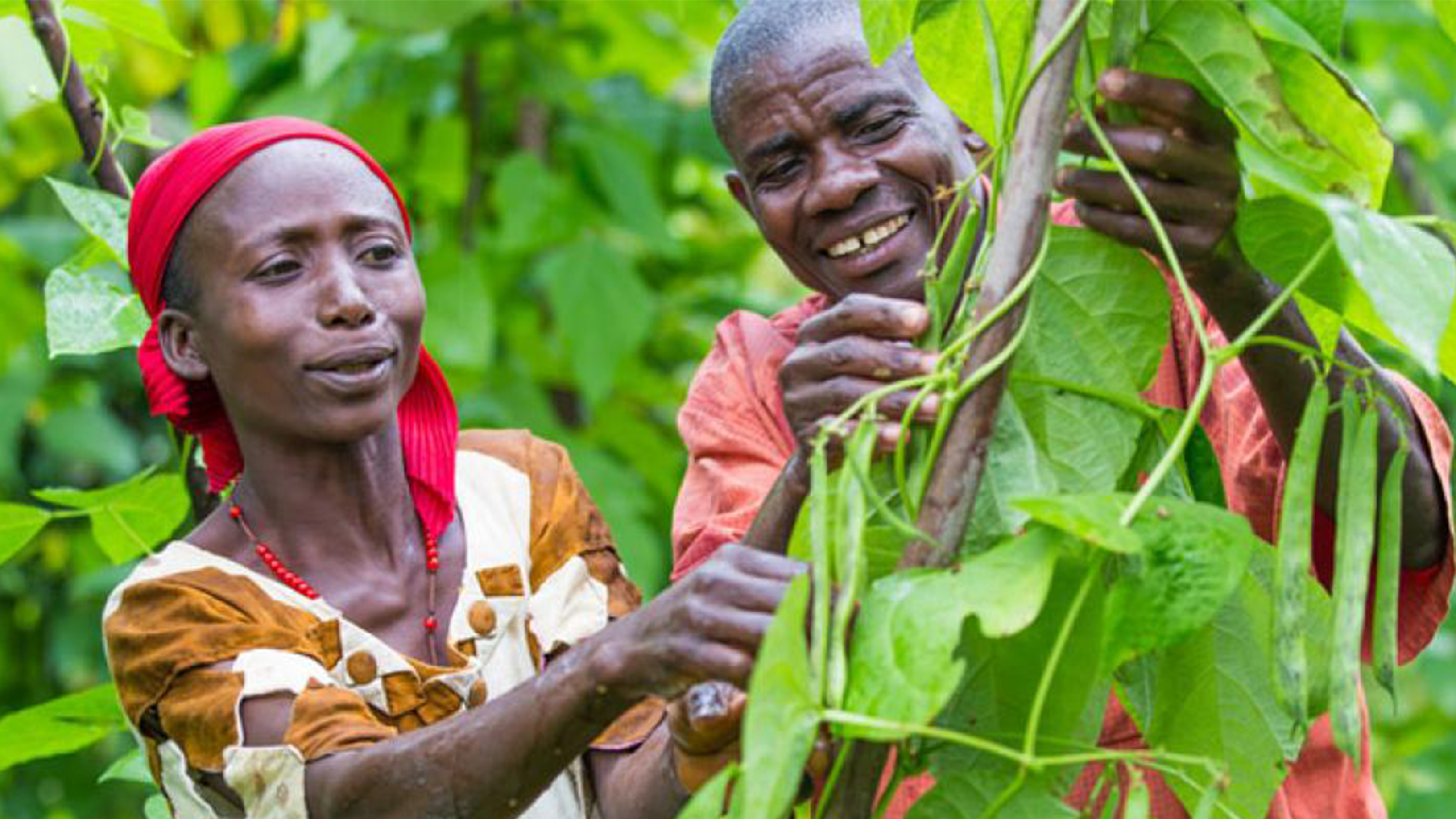 Lifting People Out of Poverty by connecting communities and strengthening economies with Roads no longer Dusty & Muddy.
To become one of the world's Leading Road Technology Company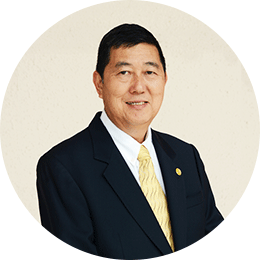 Prior to setting up Probase, Cheng Soon was a building construction subcontractor from 1986 to 1990 before founding Pembinaan Bena Jaya, a home and office renovation contracting firm.
Cheng Soon also owned and managed Damaiplus Jaya Sdn Bhd, a building construction contracting company from 1993 to 1999.
Cheng Soon holds a Diploma in Civil Engineering from Institut Teknoloji Jaya.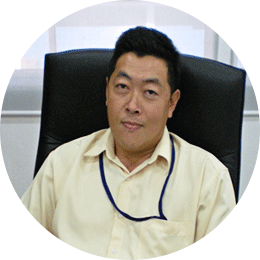 Cheng Seong started his career with Pembinaan Bena Jaya and Damaiplus Jaya Sdn Bhd as Project Manager from 1996 to 2004 before joining Probase.
Cheng Seong graduated from Midas Institute of Engineering Technology with a Diploma in Quantity Survey.
Recognition & Accreditation
Awarded Best Malaysian Innovative Product by the Malaysian Ministry of Science, Technology and Innovation.

Awarded Star Business Award by The Star newspaper.
Awarded Outstanding Export Achievement Award 2015 by Malaysia External Trade Development Corporation.
Awarded Malaysian Construction Industry Excellence Awards 2019 organized by Construction Industry Development Board.
Awarded Star Business Award by The Star newspaper.